Air Testing Kit
Know what you're breathing
65,000 federally unregulated chemicals.
AirIQ tells you which ones are in your air.
AirIQ is the only air quality kit which captures a "Whole Air Sample." The kit includes lab analysis for all odors, smells, and VOC's at industry leading detection limits.
Peace of Mind
Whether it's employees, children, or your own well-being, optimal health depends on knowing which chemicals surround you and the people you're responsible for. AirIQ is the easiest and lowest cost way to examine the most risky chemicals in your surroundings.
Certified air laboratory testing.
World class analysis by independent laboratories.
Your air sample is processed by one of the largest commercial analytical testing laboratories in the U.S. Certified in all 50 states, results from AirIQ are so accurate, they can be used as evidence in a court of law.
Access the AirIQ chemical library.
Knowing concentrations of pollutants in your air is just the first step. Use your personalized results and the AirIQ Chembook to see how to mitigate common air toxins.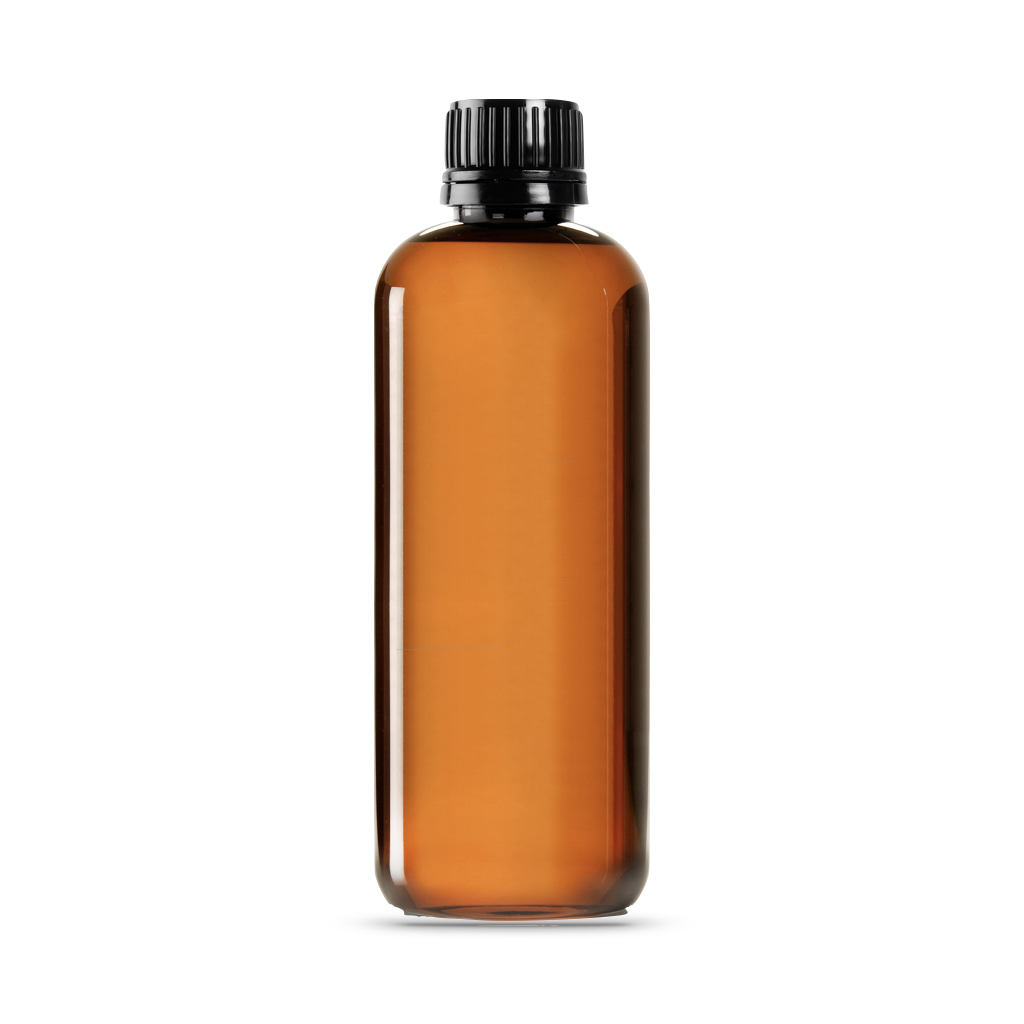 Open AirIQ inside your space, and like magic, it's internal vacuum pulls a perfectly measured air sample into it's ultra-purified vessel. Each jar comes with a certification of cleanliness and is never reused, so it can collect a perfect air sample.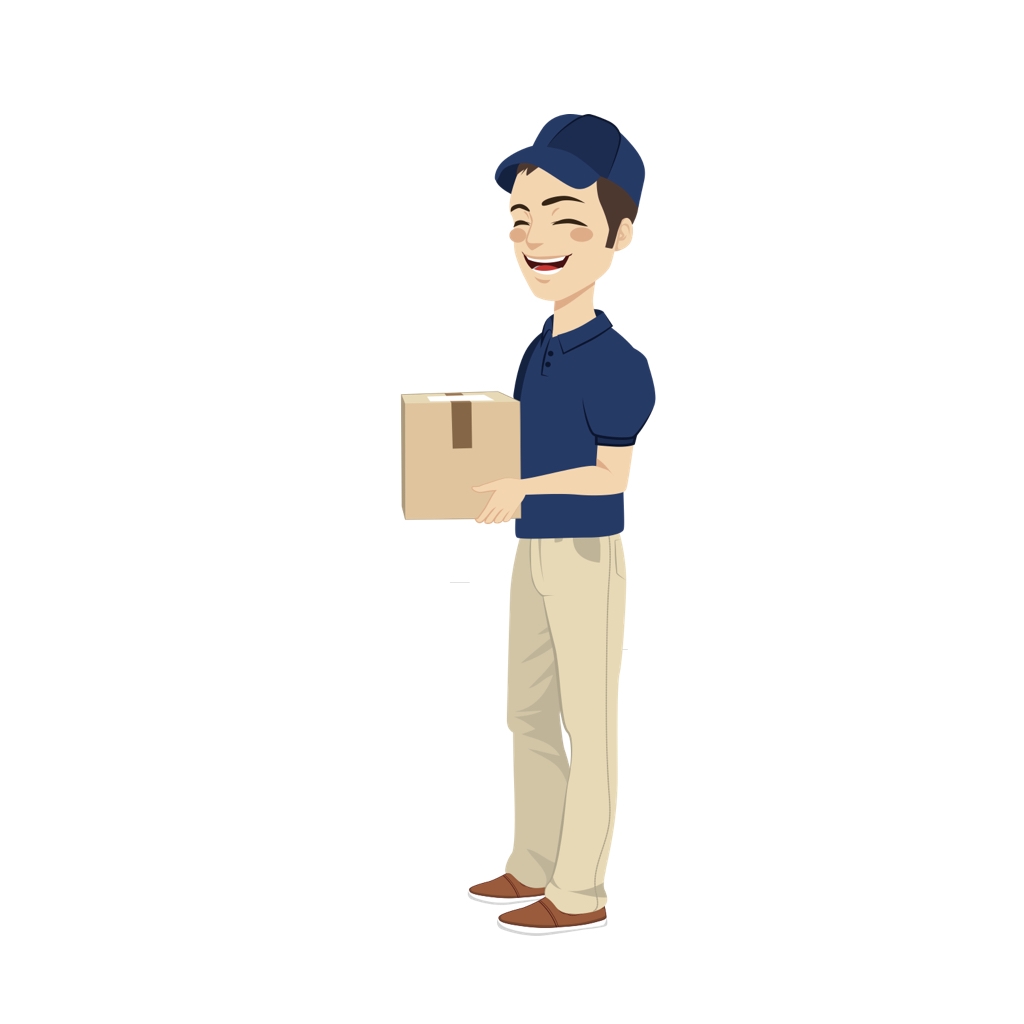 2. Mail back to the laboratory
With testing complete, place AirIQ in the same box it came with and return in the mail. Return shipping is included and pre-printed labels are in the original box.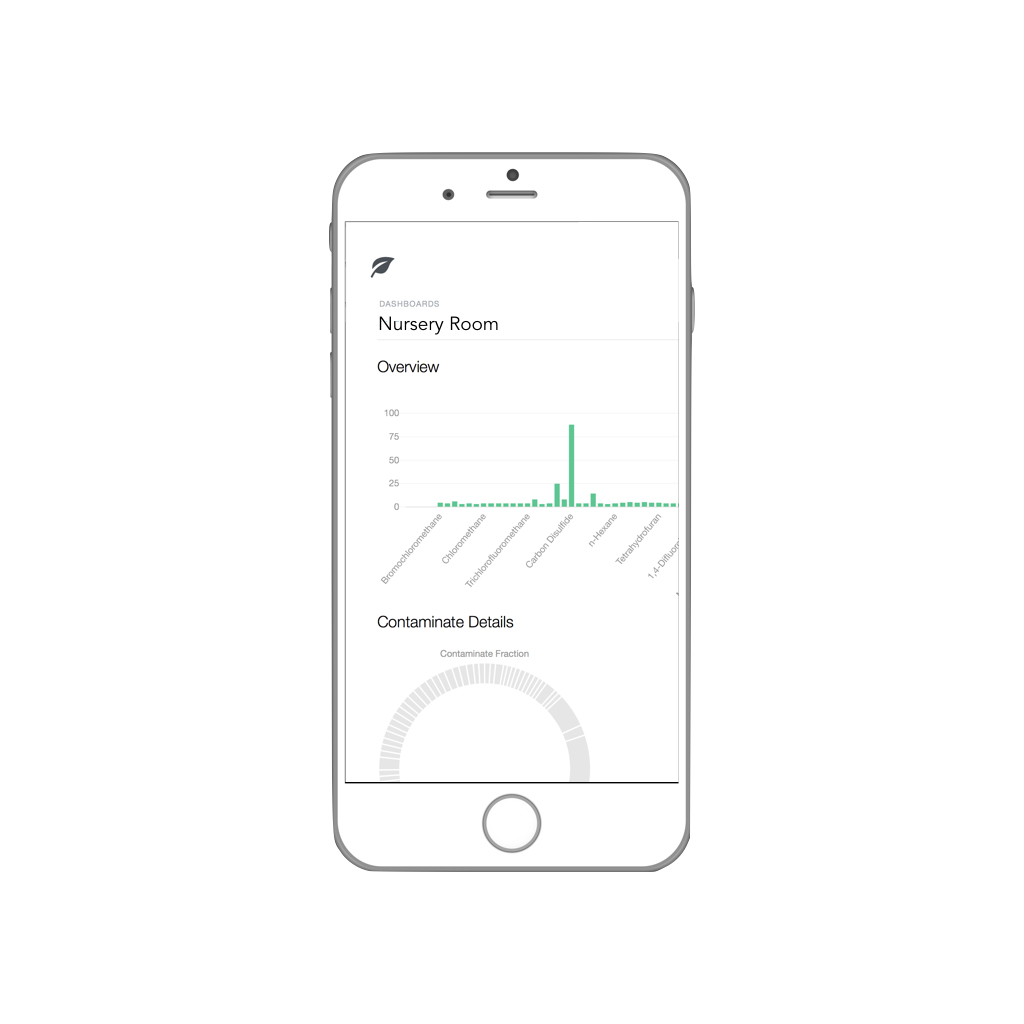 3. Wait for an email with your results
Within 5-10 days you'll receive an email with a link to your personal results. The web dashboard displays the chemical concentrations, safety thresholds, mitigation options, and export features.
"The '23andme' of air quality."